Hi I have just developed a new game for Android. It is free and you can download it from the Android market.
I will be very pleased if you could send me some feedback about it, opinions,advices, bugs, devices tested... everything will be welcome.
Thanks
Cthulhu Spores make use of a 2D physics engine associated with the accelerometer input.
Move the mobile to let Cthulhu convert new spores for him, when all the spores are green try to keep them green during the conversion time.
Video
Game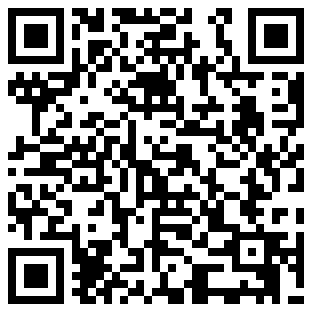 Website
Cthulhu Spores for Android
Twitter
Twitter
Facebook
Cthulhu Spores | Facebook